Welcome to Mixlings in Time – Time Warped
Children's Time Travel & Animal Adventure
It is 100 years in the future.
The world's trees are dying and only one thing can stop it.
A special serum made from plants that are already extinct.
Find out what happens when a graceful flying squirrel, a VERY "in-charge" armadillo, and a playful ferret travel back in time and become a flying Skunkel, a furry Armadoon, and a ping-pong paddle-tailed, spikey-backed Beavet!
A quick trip back to the past in an untested time machine to find a few plants and save the forests.
No problem! Right?
Not exactly.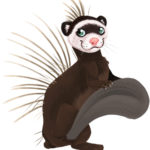 That's when things went wrong. Very wrong.
The molecule mixer disrupted everything, mixing their DNA with the DNA of other animals. They arrive in the past looking a lot different on the outside. Are they the same on the inside?
Mixlings in Time. A time when you're not sure who you are anymore.
Maybe being an Armadoon isn't so bad, after all. It could be worse.
Find out more about Mixlings in Time and meet Emerson, Mendel and Cicero on their pages. Order your copy now, from Amazon.com
---
Jan 13, 2020
I love it
This is a great book for kids. Teaches about environmentalism, affirmation of self, fun time travel, different animals and interesting plants. Would be excellent as a teaching tool in classrooms. Would highly recommend!
Jan 9, 2020
Emerson.
I love Emerson. This cute animal has the voice of my favorite person. Please write back to me, Renee.
Dec 26, 2019
Excellent!
Really like the adventures of these three animals. They are unique.
---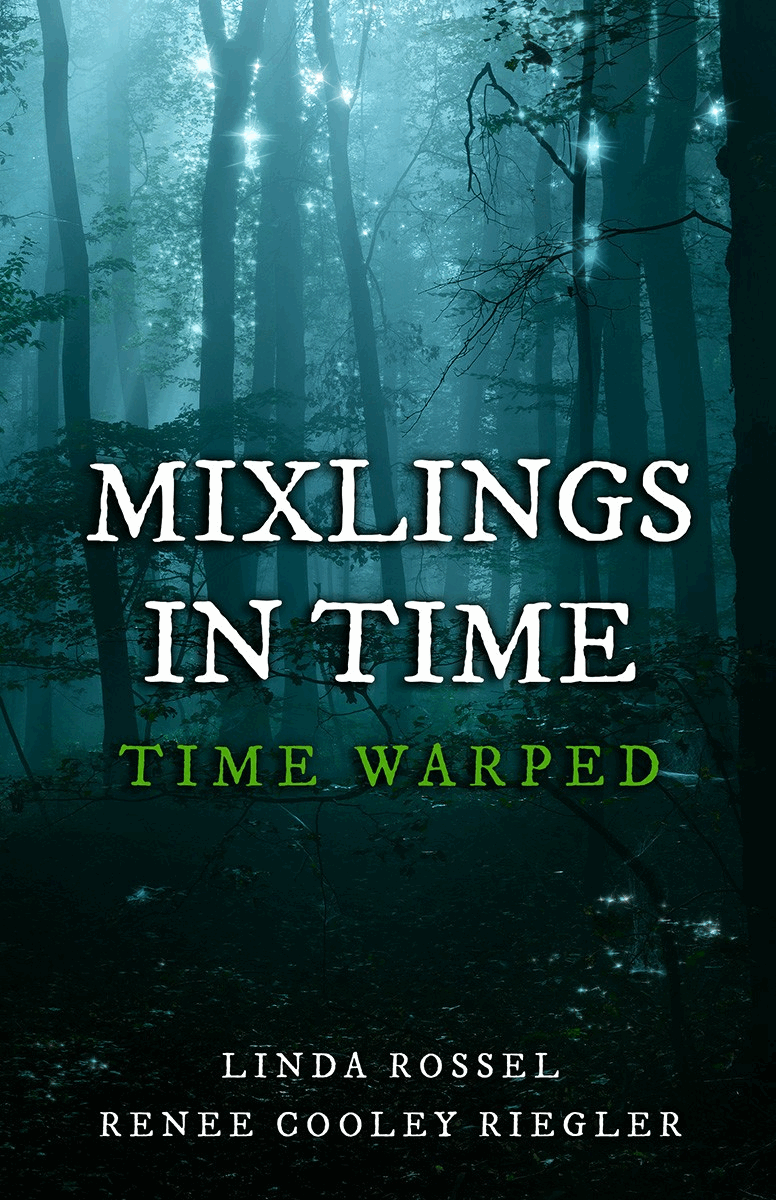 Will Mendel, Emerson and Cicero make it home again?
Can they save the forests?
Find out in Mixlings in Time: Time Warped